Rick Case Kia

Sportage Maintenance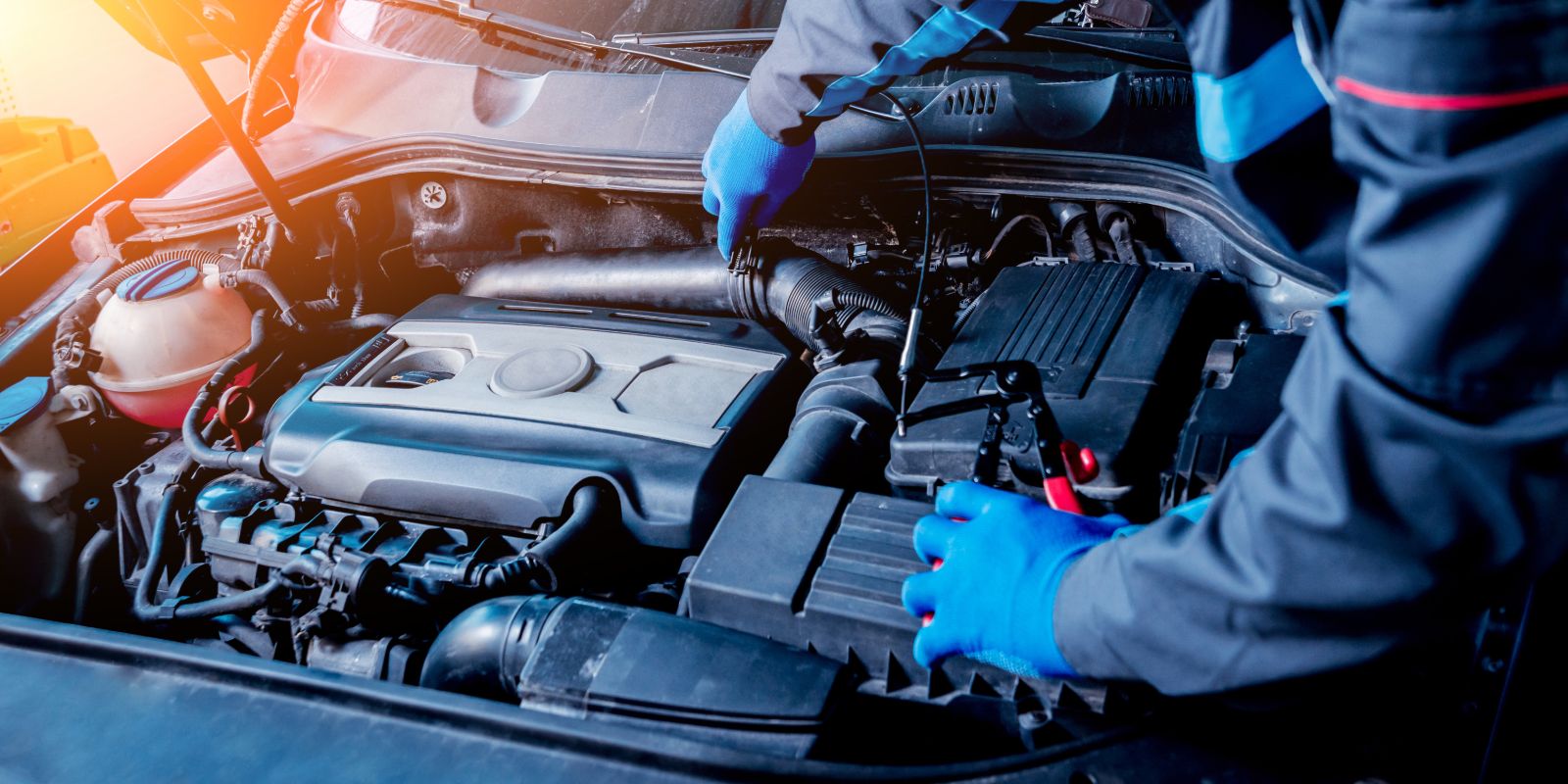 Enjoy your Kia Sportage to the fullest by entrusting all your regularly scheduled maintenance to us
Ask some of our seasoned Kia service what it takes to keep Kia cars on the road for years to come, and chances are, you'll hear a lot about staying on top of your manufacturer scheduled maintenance. Now, they're not just blowing smoke or trying to get you to come in for service you don't actually need like some other garages around the greater Duluth, GA area.
The fact of the matter is that even with characteristically durable SUVs like the Kia Sportage, there's still some critical maintenance items that need to be taken care of at specific odometer milestones, and no one understands the gravity of Kia manufacturer-scheduled maintenance like our team here at Rick Case Kia. So, if you're looking to be driving your Kia Sportage in three, five, or even ten years down the road, you'll want to read on to find out what sort of car care is coming up for you.
Hours
Monday

8:00AM - 6:00PM

Tuesday

8:00AM - 6:00PM

Wednesday

8:00AM - 6:00PM

Thursday

8:00AM - 6:00PM

Friday

8:00AM - 6:00PM

Saturday

8:00AM - 5:00PM

Sunday

Closed
At 30K, 60K, and 90K miles…
Get your oil changed! Regular oil changes are one of the best things you can do for your Kia Sportage, as they help ensure its engine is fully lubricated so it can run cleanly and efficiently. At our Duluth, GA Kia service center, we'll happily provide a certified Kia Sportage oil change for you, complete with fresh synthetic oil and a Kia OEM-approved oil filter replacement
Inspect or replace cabin air filter and air cleaner filter. Both have a significant impact on your driving experience, as one effects the efficiency of your engine and the other can effect the cabin climate.
Have the team do a safety inspection on your brakes and steering system. This can include checking over the steering rack, brake rotors, brake calipers, and more.
Have the tires rotated on your Kia Sportage. This can increase the longevity of your tires by evenly distributing the wear from the back wheels to the front. Plus it gives our certified Kia service team the chance to balance and align your wheels while they're at it.
Get a fuel system inspection. At these maintenance intervals, you're going to want to have fuel additives put into your fuel system to ensure that everything is flowing cleanly.
Get the exhaust system on your Kia Sportage tested and inspected. This can prevent some costly issues down the road, especially with regard to state emissions testing.
Additional Kia Sportage regular maintenance to keep track of
Get a certified Kia technician to examine the drive belts on your Kia Sportage at the 60,000 mile mark. Continue to do so every 15,000 miles or 24 months after that.
Watch out for fluid leaks like brake fluid, transmission fluid, and coolant, especially before heading out on a long road trip
If any warning lights pop up on the dashboard, bring your Kia Sportage to our Duluth, GA Kia certified service center for a full diagnostic and multi-point inspection. It only takes a short time and it can save you from preventable equipment failures if handled promptly.
Now, these are just the broad strokes of the regularly scheduled maintenance you should keep an eye out for over time with your Kia Sportage, but as always, your best bet is to defer to a certified Kia service technicians to make a maintenance plan that fits you lifestyle. So, if you'd like any care advice for your Kia Sportage, get in touch with the team here at Rick Case Kia in Duluth, GA today.